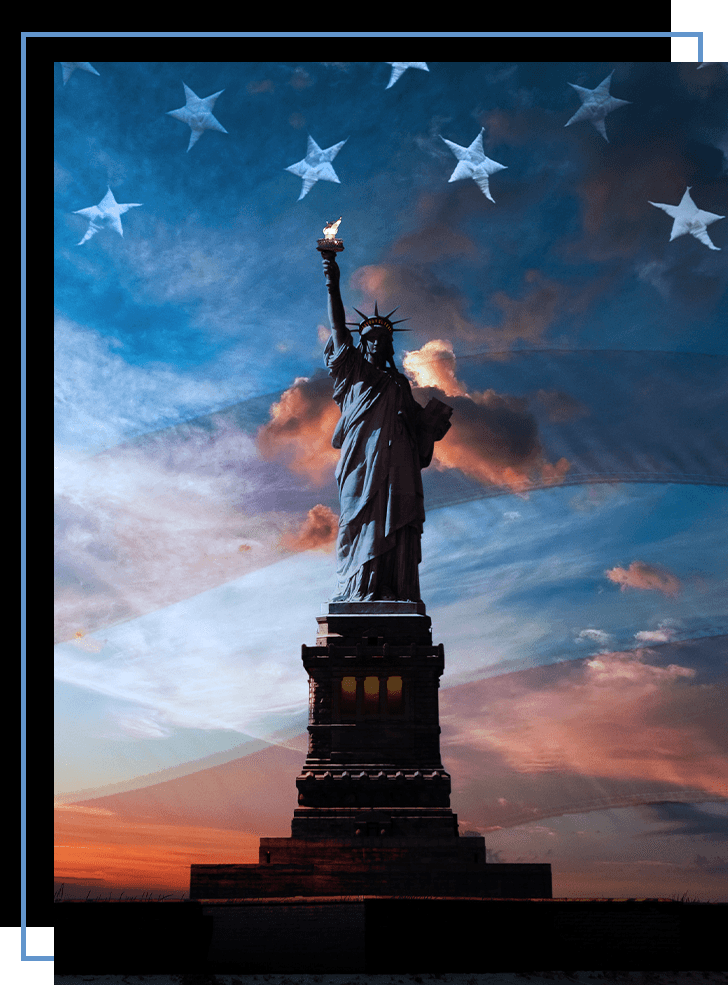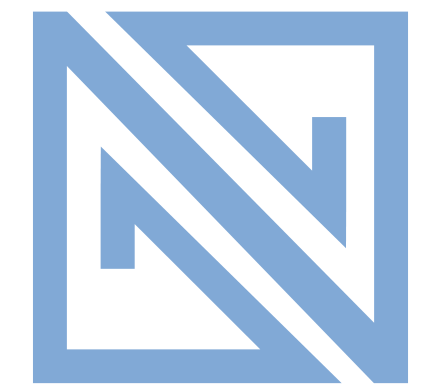 Houston Criminal Defense Attorney
Fighting for the Accused in Texas
Being accused or charged with a criminal offense can be a very frightening experience. Your life changes in an instant and you are now faced with numerous decisions as you proceed through the criminal justice system. The most important step you can take in such a situation is to exercise your right to a trusted attorney.
Facing criminal proceedings? Call our offices to arrange for a case review at (713) 597-5642 or contact us online.
At Galaviz Law Firm, PLLC, we are dedicated to fighting for the rights and the best interests of those accused of crimes. Our Houston criminal defense lawyer has the experience and determination needed that can make the difference in the outcome of your case. We are here to advise and guide you as well as advocate on your behalf with prosecutors and judges. When your freedom and future are on the line, we work aggressively to help you seek a favorable result.
Criminal Defense Cases in Texas
In any criminal investigation or charge, you should contact a skilled attorney as soon as possible. It is never advisable to talk to law enforcement or anyone else about your situation without the protection of an attorney by your side. It is widely known that police officers will use any tactics to extract information from you which could damage your case.
Our firm handles a wide variety of criminal allegations and charges, such as:
Assault
Drug Possession
Domestic Violence
DWI
Prostitution
Theft
Possession of Weapons
As your advocate, we will conduct an intensive investigation into the state's evidence against you, looking for flaws, contradictions, and any violations of your rights. As a result, our firm may be able to negotiate reduced charges or a case dismissal at the outset. No matter what charges you may be facing, our Houston criminal defense attorney will be by your side throughout the entirety of the legal process fighting for the best case result.
Protect yourself with competent legal representation. Contact Galaviz Law Firm, PLLC at (713) 597-5642 today.
A High Success Rate in Immigration Defense
These Are the Results That Matter
Charge Reduced Released on Bond

Judge grants a reasonable bond after proving client was not subject to mandatory detention for previous criminal history.

Charge Reduced Removal Defense / Adjustment of Status

Case terminated and Lawful Permanent Resident status granted for the wife of U.S. Combat Veteran.

Case Dismissed Arrested for Possession of Marijuana

Arrested for possession of 1,300 pounds of marijuana and in danger of deportation.
Client Testimonials
You're Not Alone - See What Others Are Saying
"Ayer tuvimos la oportunidad de conocer al abogado Galaviz. de inmediato su persona nos dio la confianza que todo iba a estar bien. Le damos gracias al Señor por ponernos a este hombre para ayudarnos ..lo recomendamos con toda confianza ."