Houston DACA Attorneys
What is Deferred Action for Childhood Arrivals (DACA)?
Deferred Action for Childhood Arrivals (DACA) is an immigration policy established by President Obama in 2012. This policy allows certain individuals who came to the U.S. illegally as children to be protected from deportation for a span of two years, which can be renewed. These undocumented individuals may also be allowed to request work permits.
If you wish to apply for the benefits of the DACA program, Galaviz Law Firm, PLLC can provide highly qualified legal assistance in immigration law. Based on experience as the son of immigrants, our DACA attorney is dedicated to helping immigrants and their families reach their dreams and potential here in the U.S.
Our DACA lawyers in Houston are here to help you with your case. Contact our team at 713-597-5642 or contact us online.
Who is Eligible for DACA?
The DACA program expired in March of 2018, but it has been put on hold and not disbanded while it is being litigated in court. DACA is not a path to citizenship; its benefits apply only to deportation protection and work permits.
You can request DACA benefits if you meet the following guidelines:
As of June 15, 2012 you were under the age of 31
You entered the U.S. before the age of 16
From June 15, 2007 up to the present, you have lived continuously in the U.S.
You were physically in the U.S. on June 15, 2012
You were physically in the U.S. at the time of your DACA application
You entered the U.S. unlawfully or your lawful status expired as of June 15, 2012
You are currently attending or have graduated from high school, or have obtained a GED, or have served in the military and have been honorably discharged
You do not have a criminal record of felonies or multiple misdemeanors
You are not a threat to national security
Protect Your Residency through Deferred Action for Childhood Arrivals:
713-597-5642
While the DACA program is still functioning, those who wish to receive its benefits should act. Our firm is fully equipped to help guide you through your application. We urge you to contact us to speak with our knowledgeable immigration lawyer about your eligibility and options under DACA policy.
Phone us at 713-597-5642 or contact us online to get started today with our Houston DACA attorney.
Thanks Galaviz you beat the case!

Leo G.

"My husband is a UNITED STATE NATURALIZED CITIZEN and Galaviz is to thank for his honesty, hard work, and patience."

Marivel H.

"He answered all my questions and was honest with me."

Christin K.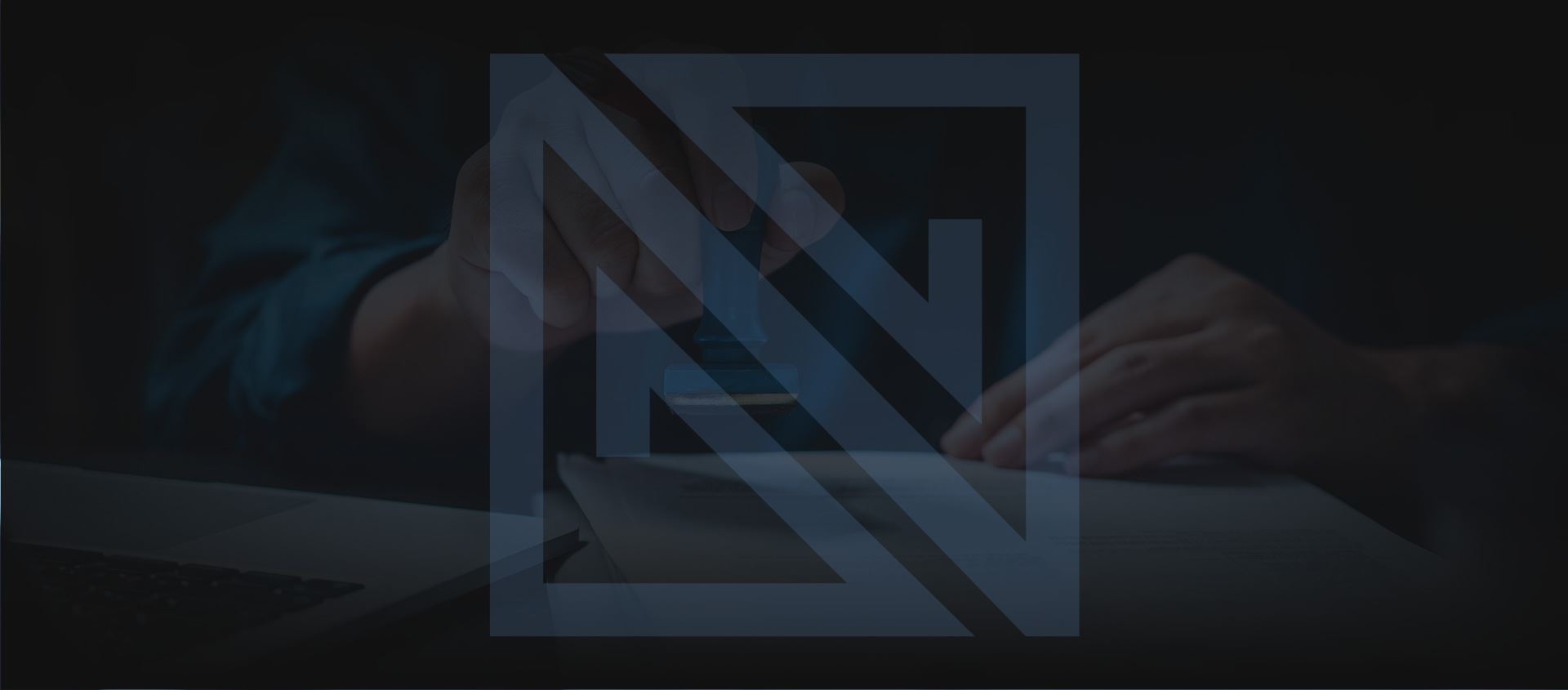 We Will Help You Preserve Your American Dream
At Galaviz Law Firm, PLLC we understand first hand what you're going though.
Having parents who have gone through the immigration process, has not only allowed us to be more compassionate and understanding but has also given us a more competitive advantage. Our success rate speaks for itself. We're here to help you.