Houston Consular Process Attorney
One-On-One Immigration Assistance
If you are living outside the U.S. and wish to obtain a Green Card to live and work in this country as a legal resident, you can apply at a U.S. Department of State consulate in your home country. This process is called consular processing. This can be done through a number of different immigrant visa categories.
At Galaviz Law Firm, PLLC, we can help facilitate the process to ensure that your application is done in a professional manner. Our consular process lawyer has a thorough understanding of all the steps required and will work with you one-on-one. You will never be referred to a paralegal or other office staff for this legal assistance.
Let us help you through the challenges and obstacles of consular processing. Contact us at (713) 597-5642.
How Long Does a Consular Take to Process?
Consular processing time can vary from 4 to 6 months, depending on case to case, once you've approved your petition and issued a visa number. However, the process is typically quicker than using the AOS system inside the United States.
How the Consular Process Works
In order to begin the consular process for an immigrant visa, you must be eligible through an approved immigrant petition that is either family-based or employment-based or because you are eligible through another immigrant category.
In family immigrant petitions, a family member will file the petition on your behalf with the U.S. Citizenship and Immigration Services (USCIS). In employment-based petitions, your potential employer will file the petition with USCIS on your behalf. In some instances, the petition may be filed at a USCIS office abroad, but generally they are filed here in the U.S.
Special immigrant visa categories also exist under which a petition may be filed as well humanitarian programs for refugees, asylees, victims of crime and human trafficking, and more.
Once your petition is approved, you must wait until an immigrant visa becomes available at the National Visa Center. Once it is available, you will be scheduled for an interview with a consulate official and it will be decided if you are eligible for an immigrant visa.
The process includes submitting:
Special forms
Documentation
Fees
Our immigration lawyer is here to help through all the steps and requirements so that you have the best chance of success.
Let Galaviz Law Firm, PLLC Help You Today
Our Houston lawyer, Abraham J. Galaviz, has a passion for helping immigrants based on the personal experience of his parents who emigrated from Mexico. Under his guidance, you can rest assured that everything that can be done to help you obtain your visa will be done thoroughly and with every attention to detail.
Learn more about how we can assist you. Call us at (713) 597-5642 or contact us online.
Thanks Galaviz you beat the case!

Leo G.

"My husband is a UNITED STATE NATURALIZED CITIZEN and Galaviz is to thank for his honesty, hard work, and patience."

Marivel H.

"He answered all my questions and was honest with me."

Christin K.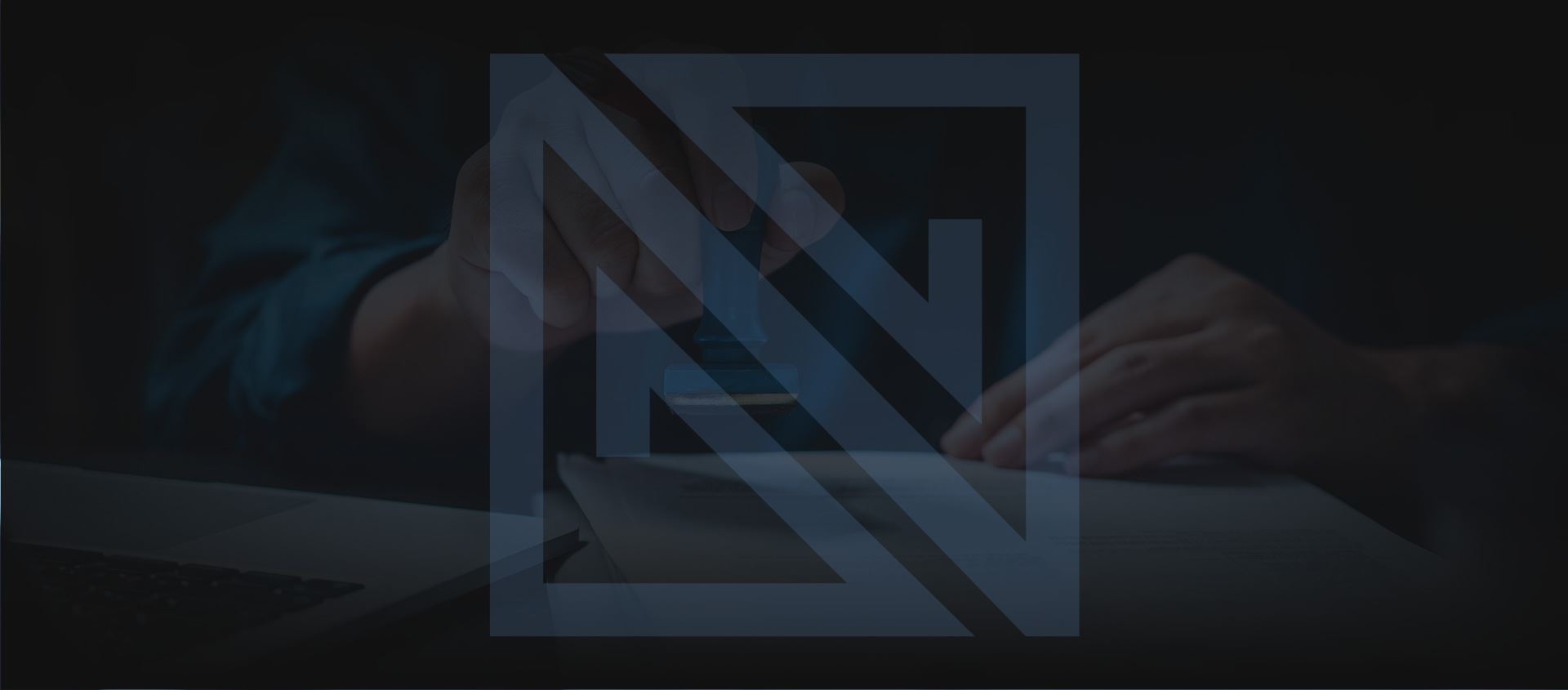 We Will Help You Preserve Your American Dream
At Galaviz Law Firm, PLLC we understand first hand what you're going though.
Having parents who have gone through the immigration process, has not only allowed us to be more compassionate and understanding but has also given us a more competitive advantage. Our success rate speaks for itself. We're here to help you.