212 (h) Waiver
Le ayudamos a preservar su Sueño Americano
La honestidad es lo que nos define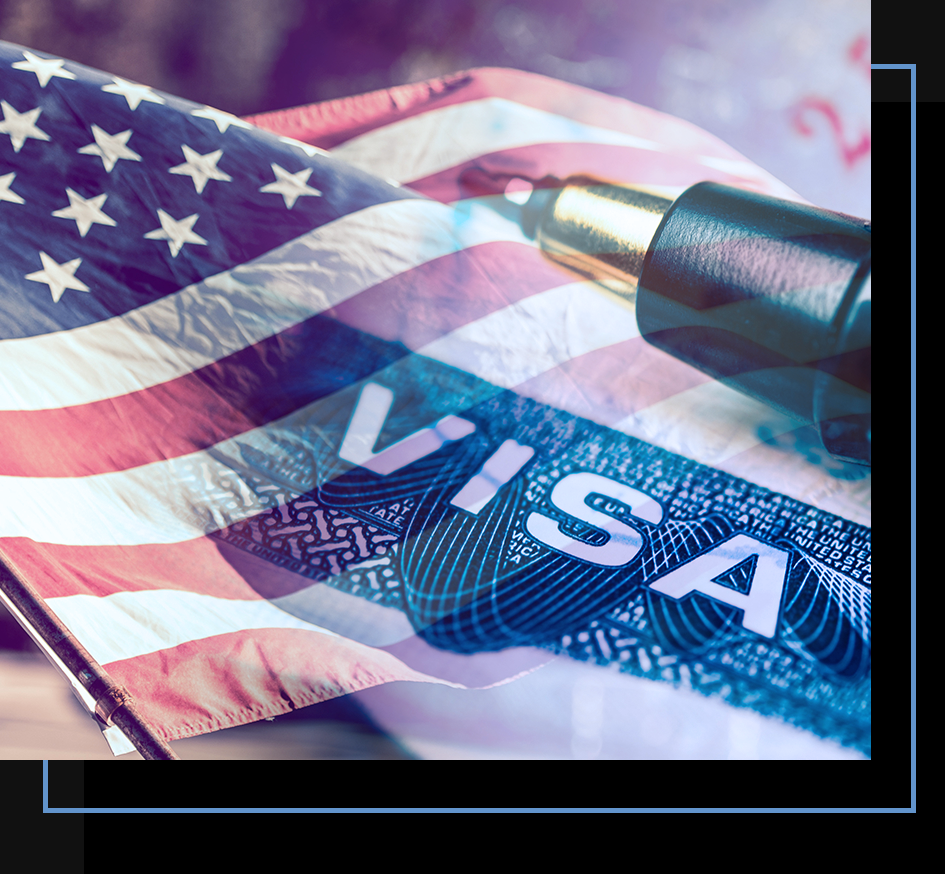 Houston 212(h) Waiver Attorney in Texas
What Is a 212(H) Waiver?
A 212(h) waiver allows the U.S. Attorney General to waive certain offenses that would make one inadmissible. It is typically used as a waiver of inadmissibility after deportation. One may apply for a 212(h) waiver when applying for an adjustment of status, emigrating through consular processing, or entering at a border crossing.
Schedule a consultation with our Houston 212(h) waiver lawyer at (713) 597-5642 today.
To determine if you qualify for a 212(h) waiver, you can turn to Galaviz Law Firm, PLLC. Our Houston immigration lawyer is well-equipped to handle all of your legal issues regarding immigration, including 212(h) waivers and other legal defense against deportation. Our firm offers one-on-one service where you will never be referred to a paralegal for help. We are dedicated to providing you with responsive and competent personal assistance.
What Crimes May be Waived in a 212(h) Waiver?
The requirements and scenarios for obtaining a 212(h) waiver can be complex and confusing.
The following crimes can be waived under this process, allowing you to re-enter the country after being removed:
Crimes considered to be of moral turpitude
Multiple convictions that led to imprisonment of five or more years
Prostitution
Crimes for which immunity from prosecution was involved
A one-time offense of simple marijuana possession
Crimes for which you would be ineligible for a 212(h) waiver include murder, attempted murder, and crimes involving torture. Other qualifications for this waiver vary depending on whether you entered the U.S. as a lawful permanent resident or whether you adjusted your status to permanent residency after entering and living here.
Skilled Legal Help for Those Who Wish to Re-Enter the U.S.
If you or a loved one has been deported and need a 212(h) waiver, we recommend that you contact us to discuss your case. We can evaluate your situation to determine how best to proceed on your behalf. If you are inadmissible to this country based on any other grounds, we can initiate legal action to help you seek a favorable outcome.
We are available at (713) 597-5642 to schedule a case review today. You can also contact us online.
Thanks Galaviz you beat the case!

Leo G.

"My husband is a UNITED STATE NATURALIZED CITIZEN and Galaviz is to thank for his honesty, hard work, and patience."

Marivel H.

"He answered all my questions and was honest with me."

Christin K.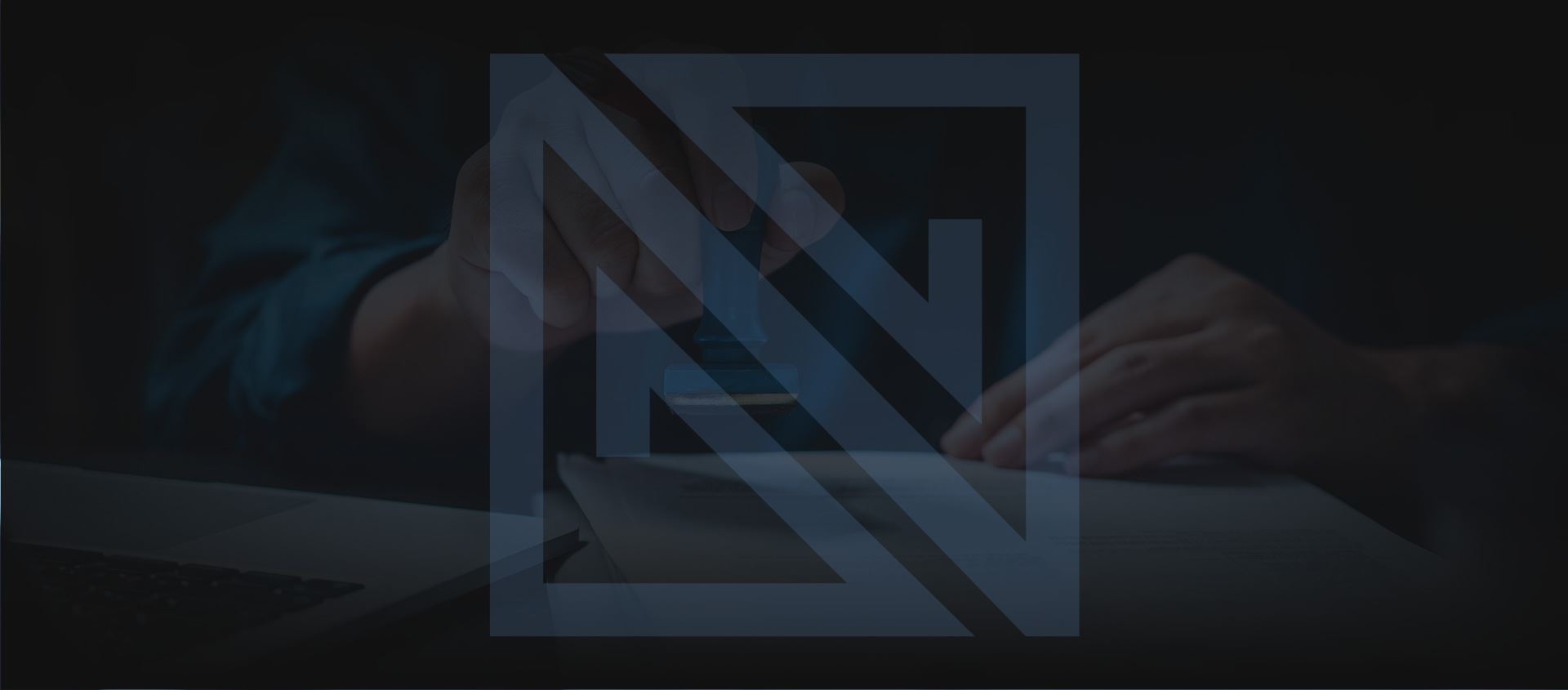 We Will Help You Preserve Your American Dream
At Galaviz Law Firm, PLLC we understand first hand what you're going though.
Having parents who have gone through the immigration process, has not only allowed us to be more compassionate and understanding but has also given us a more competitive advantage. Our success rate speaks for itself. We're here to help you.