Removal Defense Immigration
Le ayudamos a preservar su Sueño Americano
La honestidad es lo que nos define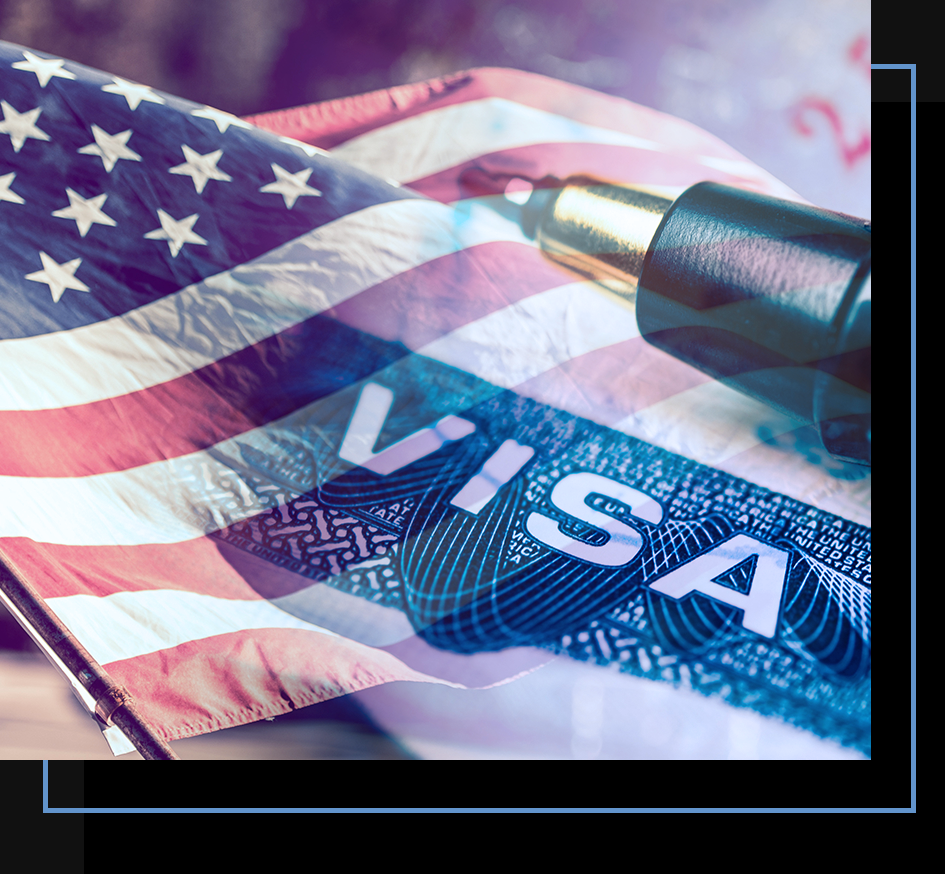 Houston Removal Defense Immigration Attorney
Fighting Deportation in Texas
Deportation or removal from the United States is a threat to immigrants living here if they violate the very strict rules set up under current immigration law. Airport detention or removal proceedings before an immigration judge can be extremely stressful, confusing, and intimidating. The most positive action you can take to help you win your case is to retain strong legal representation.
The Consequences of Deportation
Deportation, also known as removal, can have serious consequences for individuals and their families. It can result in the separation of loved ones, loss of employment, and difficulty returning to the United States in the future. It may also impact an individual's ability to obtain lawful permanent residency or citizenship.
It is important to understand that deportation can occur for a variety of reasons, including:
Violation of immigration laws or regulations
Criminal convictions or charges
Failing to maintain legal status
Failure to appear at immigration hearings
If you are facing deportation, it is important to seek the assistance of an experienced immigration attorney. At Galaviz Law Firm, PLLC, our Houston deportation defense attorneys have a proven track record of successfully defending our clients against deportation. We understand the complex nature of immigration law and will work tirelessly to protect your rights and secure your future in the United States.
Don't wait until it's too late. Contact Galaviz Law Firm, PLLC today for a consultation with a deportation lawyer near you.
Let our Houston deportation lawyer help you fight for the right to remain in the United States. Contact us online or at (713) 597-5642 for help with removal proceedings in Texas.
If you or a loved one is facing deportation, we urge you to bring your case to our removal defense attorney at Galaviz Law Firm, PLLC. We are dedicated to fighting for immigrants and their families.
Many legal strategies exist that we can put forth on your behalf that could make the difference in whether you remain here or are deported.
Common Reasons for Deportation
The laws regarding immigration matters contain harsh repercussions for anyone who has been found to be in violation. Even small misdemeanors on your criminal record may lead to "inadmissibility" and a Notice to Appear from the government.
The Notice will lead to removal proceedings where you will need to make a compelling case before a judge for the right to remain in the U.S.
Deportation may occur through various circumstances, including (but not limited to) the following:
Unlawful entry into the U.S.
Having stayed beyond the time limit of your visa
Status violations
Immigration fraud
Criminal convictions
For example, if you have been illegally living in the U.S. for more than 180 days, the law requires that you be removed and live outside the U.S. for at least three years before you would be allowed to return. If you have lived illegally in the U.S. for more than a year, you would be unable to return for 10 years.
Common Defenses to Deportation or Removal from the United States
Even if you are undocumented, the government may be attempting to deport you for wrongful reasons, and you may have forms of relief available. If you or a loved one are facing removal proceedings, there are several removal defense strategies that our attorneys can deploy, depending on your situation.
These deportation defense strategies include:
Proving you were not properly served with a notice to appear - This can be as simple as showing your notice was sent to the wrong address
Prove you are not removable as charged - This applies if you are a U.S. citizen, a conviction you have on record does not meet the definition of a deportable or inadmissible crime, or if the Department of Homeland Security misapplied legal procedures
Adjustment of Status - There are many options for immigration courts to adjust your status, including extending existing visas, applying for asylum, or approving a cancellation of removal
212(h) Waiver - If you are being deported for a criminal convictions, certain crimes are eligible for a discretionary waiver by the immigration courts
Our removal defense lawyers can look at your unique circumstances to determine the best method to fight for your right to remain in the United States.
Exploring Your Legal Options for Deportation Defense
If you or a loved one is facing deportation, it's important to understand your legal options for defense. At Galaviz Law Firm, PLLC, our experienced Houston deportation defense attorneys can guide you through the complex legal process and help you explore all possible avenues for defense.
Some common legal options for deportation defense include:
Asylum or withholding of removal
Prosecutorial discretion
Our experienced Texas removal attorneys can assess your circumstances and determine which defense strategy is best suited for your case. We are dedicated to protecting your rights and ensuring that you have the best possible chance for a successful outcome.
Contact Galaviz Law Firm, PLLC today for a consultation with one of our compassionate and knowledgeable Houston deportation defense attorneys. We're ready to help you explore your legal options and fight for your right to stay in the United States.
How The Houston Deportation Defense Attorneys At Galaviz Law Firm, PLLC Can Help
Depending on the circumstances of your case, several legal remedies may be used to fight deportation. These include seeking a cancellation of removal, waivers, appeals, and more. Our immigration lawyer is here to fight aggressively on your behalf. Let us stand by your side throughout the entirety of the process.
Let us help you defend your rights and your future. Contact us at (713) 597-5642 today to work with our Houston deportation defense attorney.
Thanks Galaviz you beat the case!

Leo G.

"My husband is a UNITED STATE NATURALIZED CITIZEN and Galaviz is to thank for his honesty, hard work, and patience."

Marivel H.

"He answered all my questions and was honest with me."

Christin K.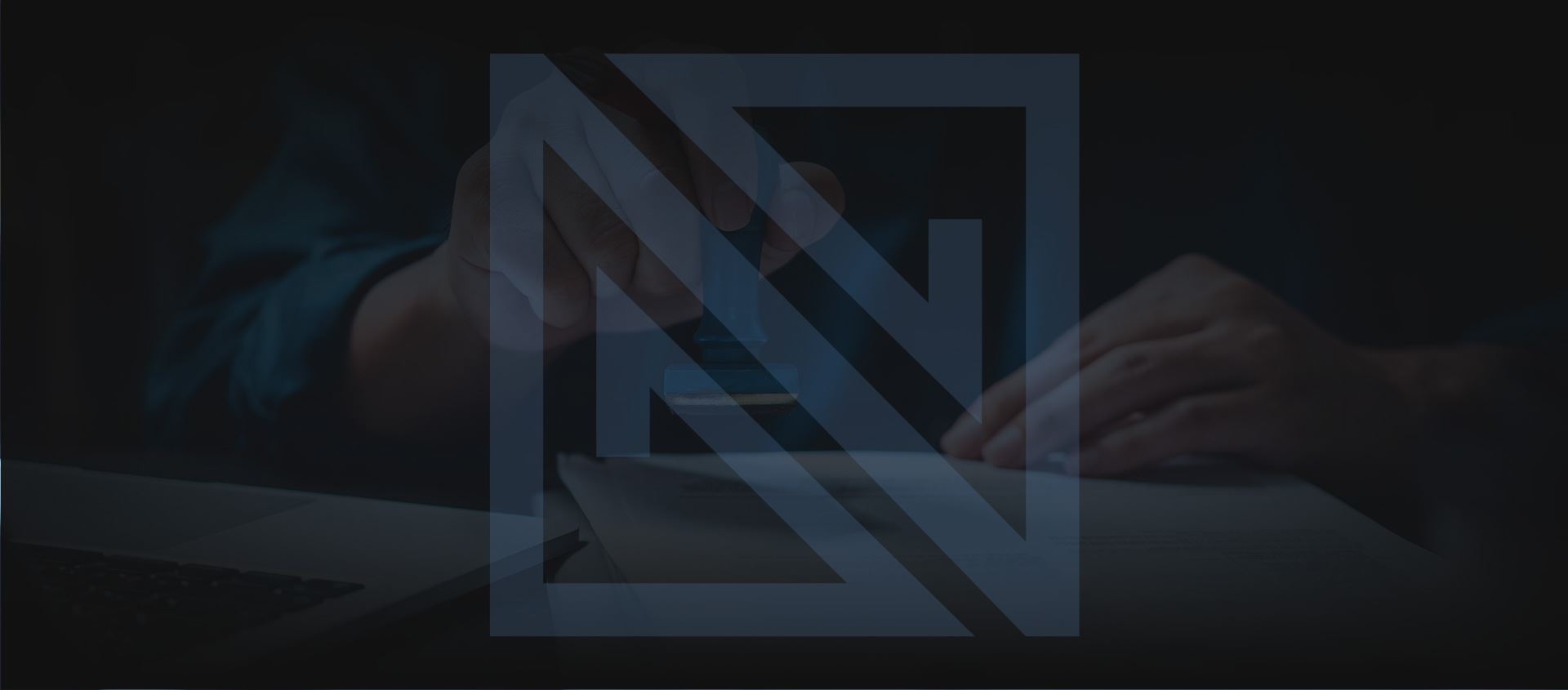 We Will Help You Preserve Your American Dream
At Galaviz Law Firm, PLLC we understand first hand what you're going though.
Having parents who have gone through the immigration process, has not only allowed us to be more compassionate and understanding but has also given us a more competitive advantage. Our success rate speaks for itself. We're here to help you.