Houston Waivers of Inadmissibility Lawyer
Immigration Disqualification Assistance in Texas
Certain immigrants may be disqualified to seek entrance to or to remain in the U.S. based on various grounds established by the Immigration and Nationality Act (INA). These individuals are considered to be removable through deportation. The best way to prevent deportation in this case is through a Waiver of Inadmissibility.
If you or a loved one has been found inadmissible, seek legal help as soon as possible. At Galaviz Law Firm, our family immigration lawyer can determine appropriate legal action after hearing your situation in a consultation. We can begin the process of applying for a waiver and guide you through the process.
We want to help you in remain in the country or be admitted legally. Our goal is to keep families together and help you achieve your dream of living and working in the United States.
Request an initial consultation by contacting our firm at (713) 597-5642.
Grounds for Inadmissibility
The INA establishes several grounds of inadmissibility to the United States.
Some common grounds of inadmissibility include:
Health - Can include carrying a significant communicable disease, failing to submit proof of vaccination, or having a physical or metal disorder that can pose a threat to safety
Crimes of moral turpitude (CIMT) - The individual committed an offense that is "base, vile or depraved," which can include murder, sexual assault, human trafficking, or fraud
Drug-Related Offenses - Covers violations of any U.S. or foreign drug law, as well as drug trafficking or evidence of drug abuse
Multiple Criminal Offenses - Includes at least two convictions with aggregate sentences of at least five years, excepting most political offenses
Traffickers and Beneficiaries of Trafficking - In addition to those engaging in drug or human trafficking, also covers certain family members who knowingly benefited from trafficking activities
Prostitution - Includes those engaging in, procuring, or knowingly benefiting from prostitution
Some inadmissibility factors have inherent exceptions, meaning they can be waived without requesting a specific waiver. Some factors also cannot be waived under any circumstances. Many, however, do have specific waivers available.
Waivers of Inadmissibility
Waivers of Inadmissibility applies to inadmissible individuals seeking entry to the U.S. on an immigrant visa or those seeking an Adjustment of Status who are already here. Examples of available waivers include those for unlawful presence, immigration fraud, and alien smuggling.
Inadmissibility is generally based on the following factors:
Health issues, such as having a communicable disease or other physical or mental disorder
Criminal convictions for specific crimes, such as those of moral turpitude, drug violations, prostitution, and more
Security issues, such as having been involved in terrorist activity or being a member of a totalitarian party
Immigration law violations, such as illegal entry, unlawful presence, immigration fraud, and alien smuggling
Miscellaneous grounds per INA law
Specific requirements must be fulfilled in each situation depending on why the individual was declared inadmissible in the first place. In many cases, the applicant must prove their spouse or family would suffer undue hardship should they be denied a waiver.
Bring Your Ineligibility Case to Us
Our firm focuses primarily on immigration law giving us a strong advantage in helping our clients. If you have been found ineligible to enter or stay in the U.S., we have the knowledge and determination to help you seek a successful conclusion through an appropriate waiver.
Call our waivers of inadmissibility attorney at Galaviz Law Firm, PLLC at (713) 597-5642 today. You can also contact us online.
Thanks Galaviz you beat the case!

Leo G.

"My husband is a UNITED STATE NATURALIZED CITIZEN and Galaviz is to thank for his honesty, hard work, and patience."

Marivel H.

"He answered all my questions and was honest with me."

Christin K.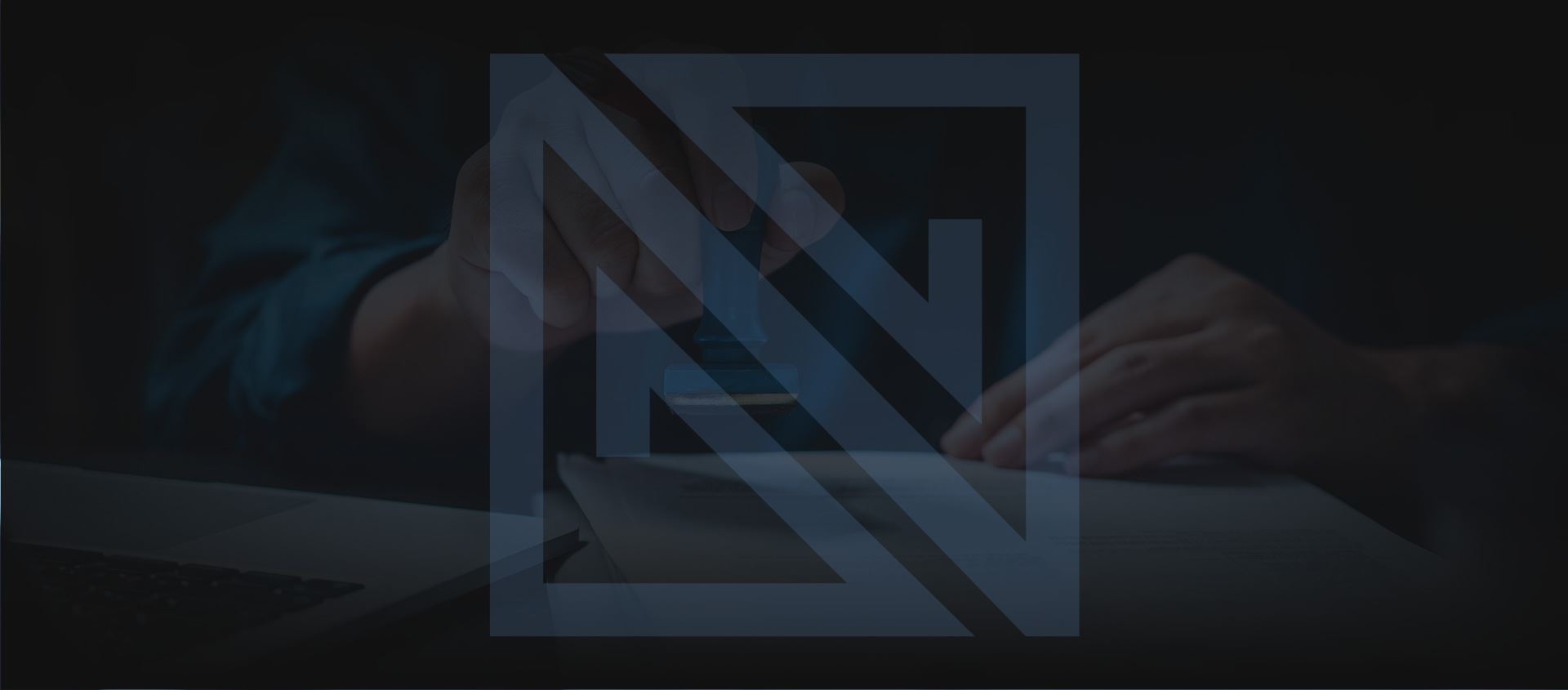 We Will Help You Preserve Your American Dream
At Galaviz Law Firm, PLLC we understand first hand what you're going though.
Having parents who have gone through the immigration process, has not only allowed us to be more compassionate and understanding but has also given us a more competitive advantage. Our success rate speaks for itself. We're here to help you.