Houston Family Immigration Lawyer
Keeping Families Together in the United States
Under the Immigration and Nationality Act (INA), family immigration allows eligible individuals to act as sponsors for family members obtaining immigration visas. This process can be confusing, time-consuming, and overwhelming.
It is important to ensure your application is not delayed or denied due to errors or omissions. To that end, it is vital that you seek the help of a trusted immigration attorney.
You can turn to the Galaviz Law Firm, PLLC with confidence for assistance with this process. Our Houston family immigration attorney has an in-depth knowledge of immigration law. He also has a personal passion for bringing and keeping families together. Read our Case Results and Reviews!
Connect with our immigration law firm for the help you need. Contact us by calling (713) 597-5642 or through our online request form today.
How Does Immigration Work for Families?
Current U.S. immigration law allows citizens and lawful permanent residents to sponsor their family members. These family members can obtain a green card for lawful permanent residence in the U.S.
The process for family-based immigration involves providing all necessary paperwork and documentation, meeting deadlines, filing fees, and more. Different requirements exist depending on the familial relationship between the sponsoring immigrant and their family member.
Under the law, two groups of visa categories exist for family-based immigration:
Visas for immediate relatives of U.S. citizens
Family preference visas for U.S. citizens and lawful permanent residents
Immediate Relatives for U.S. Citizens
Immediate relative visas are unlimited, meaning that there is no limit to how many visas may be approved through the system in any year. Immediate relatives of U.S. citizens include
Spouses
Unmarried children under the age of 21
Orphans adopted abroad or orphans to be adopted in the U.S.
Parents of U.S. citizens over the age of 21
Family Preference Visas
Family preference visas are limited, however. When the quota has been filled, no further visas may be obtained for that year. Family preference visas can be awarded to:
U.S Citizens can file for:
Unmarried sons and daughters of U.S. citizens and their minor children
Married sons and daughters of U.S. citizens and their minor children
Siblings of U.S. citizens, their spouses and children (U.S. citizen must be at least 21)
U.S. Lawful Permanent Residents can only file for:
Spouses
Minor children and unmarried children age 21 years and older
Those who cannot sponsor a family member for immigration include grandparents, aunts, uncles, in-laws, and cousins.
Work With a Skilled Lawyer to Keep Your Family Together
At Galaviz Law Firm, PLLC, we understand the stress involved in handling the immigration process. This stress can be amplified when it concerns loved ones. That is why we work tirelessly to help bridge the gap in assisting our clients throughout the entire proceeding.
As the son of parents who emigrated, our Houston family immigration attorney knows how deeply important your visa petition will be to your future. He is committed to helping you achieve its success.
Find out more about how we can help you achieve your immigration goals. Contact our Houston law office online or at (713) 597-5642 today to get started.
Thanks Galaviz you beat the case!

Leo G.

"My husband is a UNITED STATE NATURALIZED CITIZEN and Galaviz is to thank for his honesty, hard work, and patience."

Marivel H.

"He answered all my questions and was honest with me."

Christin K.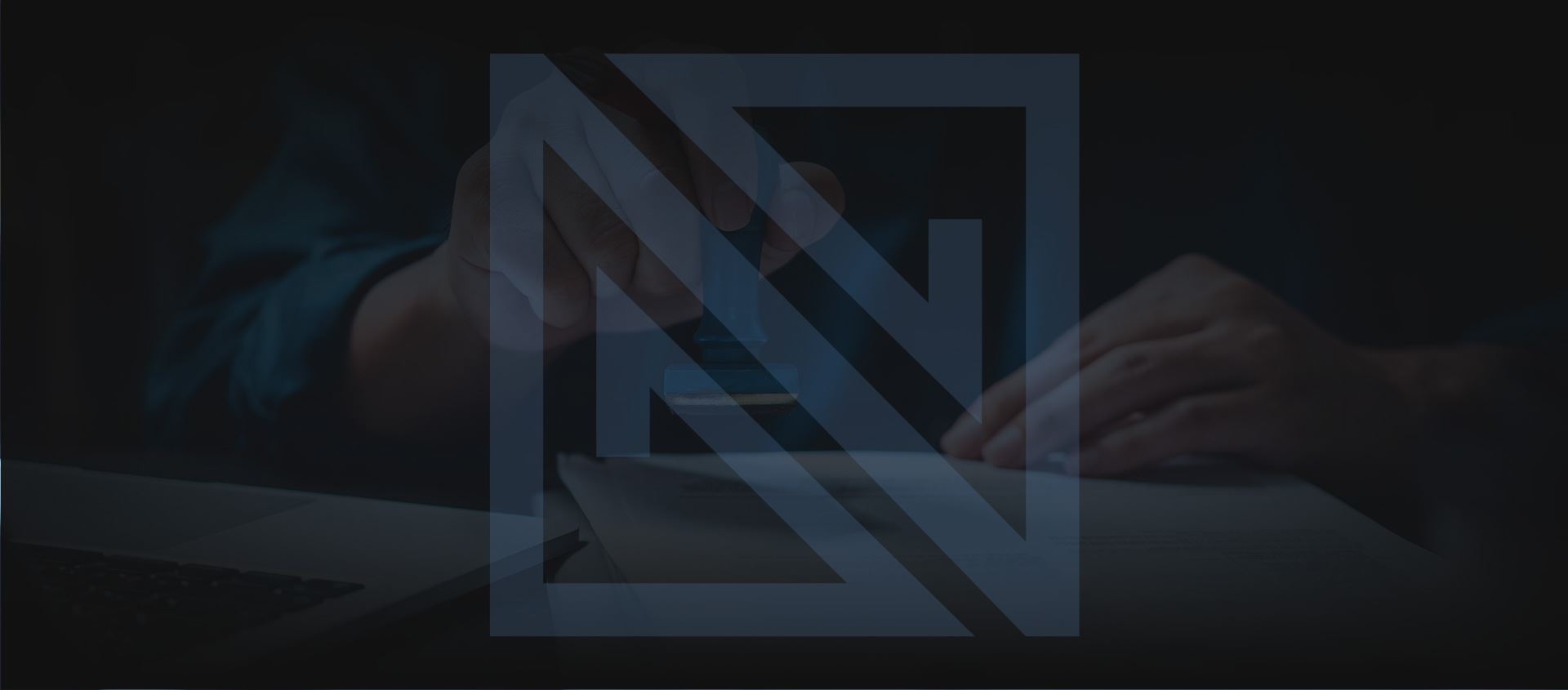 We Will Help You Preserve Your American Dream
At Galaviz Law Firm, PLLC we understand first hand what you're going though.
Having parents who have gone through the immigration process, has not only allowed us to be more compassionate and understanding but has also given us a more competitive advantage. Our success rate speaks for itself. We're here to help you.