Cancellation of Removal
Le ayudamos a preservar su Sueño Americano
La honestidad es lo que nos define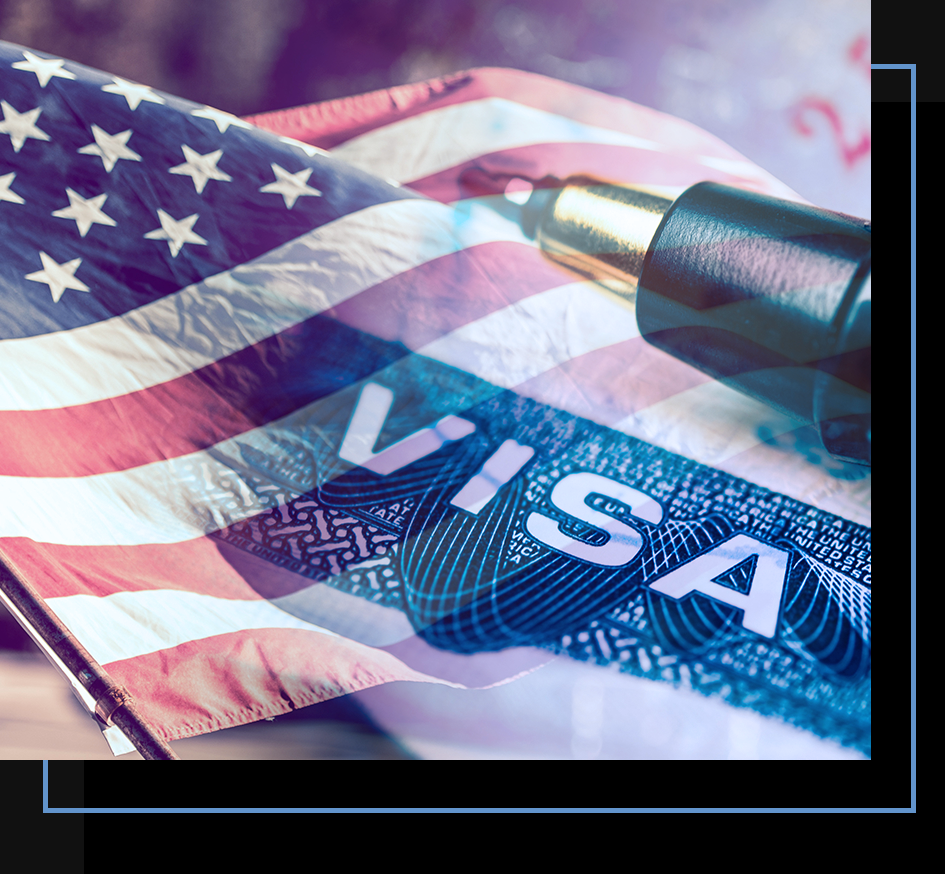 Houston Cancellation of Removal Lawyer
Helping Clients Fight Deportation and Change Their Status
If you are a lawful permanent resident or nonpermanent resident of this country who is threatened by deportation, you may be eligible for a cancellation of removal. Through this process, you may be able to legally change your status from that of an alien who is "inadmissible" (deportable) to one who is a lawful permanent resident which will eliminate the threat of removal.
You must meet certain requirements to take advantage of this process. Even if you are eligible, it will be up to the discretion of the immigration judge whether or not you will be granted this remedy. For the best chance of a successful outcome, it is vital that you are represented by an experienced immigration attorney.
You will find such an attorney at Galaviz Law Firm. We are devoted to helping immigrants in every type of immigration matter. We can examine the the facts of your situation to present the strongest, most convincing case to the judge.
For legal assistance with removal from the U.S., contact our Houston cancellation of removal attorney at (713) 597-5642 or reach out to us online.
How to Apply for Cancellation of Removal
The requirements for obtaining a cancellation of removal differ for lawful permanent residents and non-permanent residents.
Cancellation of Removal for LPRs
If you are a lawful permanent resident, you must meet the following to qualify for a cancellation of removal:
You have been a lawful permanent resident for at least five years
You have lived in the U.S. continuously for at least seven years after being admitted under any status
You do not have a criminal record of any aggravated felony
You have not received a cancellation of removal or similar relief previously
If you meet these basic requirements, you will need to present your case in the Immigration Court through a merits hearing. You will first file form EOIR-42A, providing personal information such as previous addresses, places you have worked, and your family. You will also need to provide biometrics information prior to the merits hearing.
In the merits hearing, you will want to provide evidence of your strong family ties in the U.S., proving removal or deportation will be a hardship to you and your family members. The judge will weigh this and other information against the reason for your grounds of removal, other immigration violations you may have committed, and any existing criminal record.
Cancellation of Removal for Non-Permanent Residents
If you are a non-permanent resident, you must meet the following requirements for cancellation of removal:
You have lived continuously in the U.S. for at least 10 years in the period preceding your application
You have maintained a good moral character during that time
You have not been convicted of certain crimes as outlined in immigration law
Deportation would cause undue hardship to your qualifying relative(s) who are U.S. citizens or lawful permanent residents
The "qualifying relative" in this case must be your spouse, parent, or child. Your child in this case must be unmarried and under the age of 21 at the time of your court decision.
The undue hardship must be "exceptional and extremely unusual," meaning it would be greater than the suffering typically experienced by someone whose relative is deported.
Some examples of undue hardship you may be able to demonstrate include:
Children with serious health conditions
Financially dependent elderly parents
Qualifying relatives who serve as caregivers and require your support
Qualifying relatives emotionally or psychologically suffering due to your impending removal
Qualifying relatives who cannot pay their debts in the United States without your support
If your qualifying relative leaves with you, your home country will in some way endanger that relative
Cancellation of removal is also available in other specific circumstances, such as for those who have endured physical abuse or extreme cruelty. To determine if you qualify as per above or in any other circumstance, you should consult with our immigration attorney.
Your Rights After Your Cancellation of Removal is Granted
If your cancellation of removal is granted by the Immigration Court, you can continue to stay in the United States lawfully. If you previously had permanent residency, you can continue to use your green card. If it has expired during your removal proceedings, you will need to apply for a new card.
If you were not previously a permanent resident, you can receive a green card through your cancellation of removal. However, it may take some time to receive this card, as only roughly 10,000 cards are awarded to non-permanent residents every year. However, you can renew you work permit and work in the United States with authorization.
We Fight for You & Your Future
At Galaviz Law Firm, PLLC, we understand how deeply important it is to remain united with your family and in the home you have established. We urge you to take advantage of our experience and commitment to immigrants facing any type of immigration issue.
Phone our firm at (713) 597-5642 to discuss your case today.
Thanks Galaviz you beat the case!

Leo G.

"My husband is a UNITED STATE NATURALIZED CITIZEN and Galaviz is to thank for his honesty, hard work, and patience."

Marivel H.

"He answered all my questions and was honest with me."

Christin K.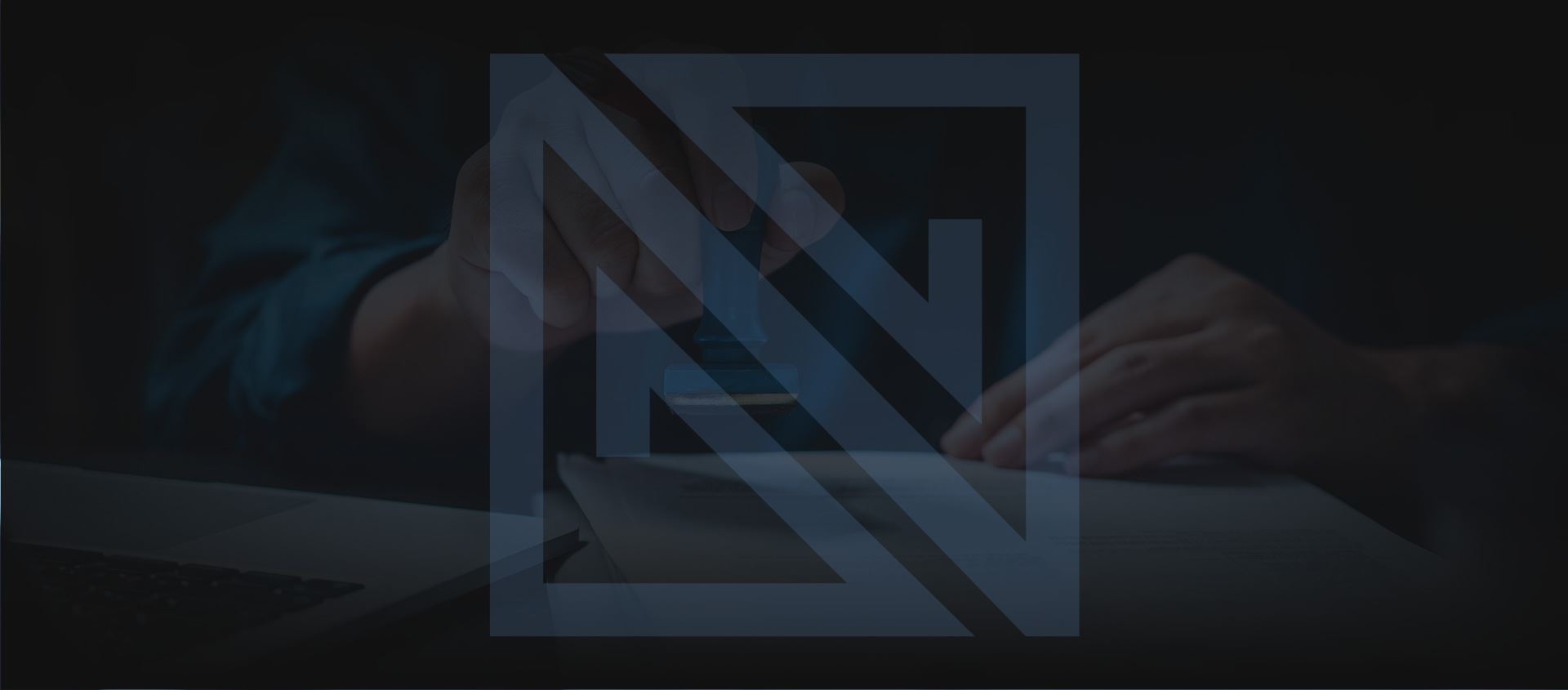 We Will Help You Preserve Your American Dream
At Galaviz Law Firm, PLLC we understand first hand what you're going though.
Having parents who have gone through the immigration process, has not only allowed us to be more compassionate and understanding but has also given us a more competitive advantage. Our success rate speaks for itself. We're here to help you.