Airport Detention of Lawful Permanent Residents
Le ayudamos a preservar su Sueño Americano
La honestidad es lo que nos define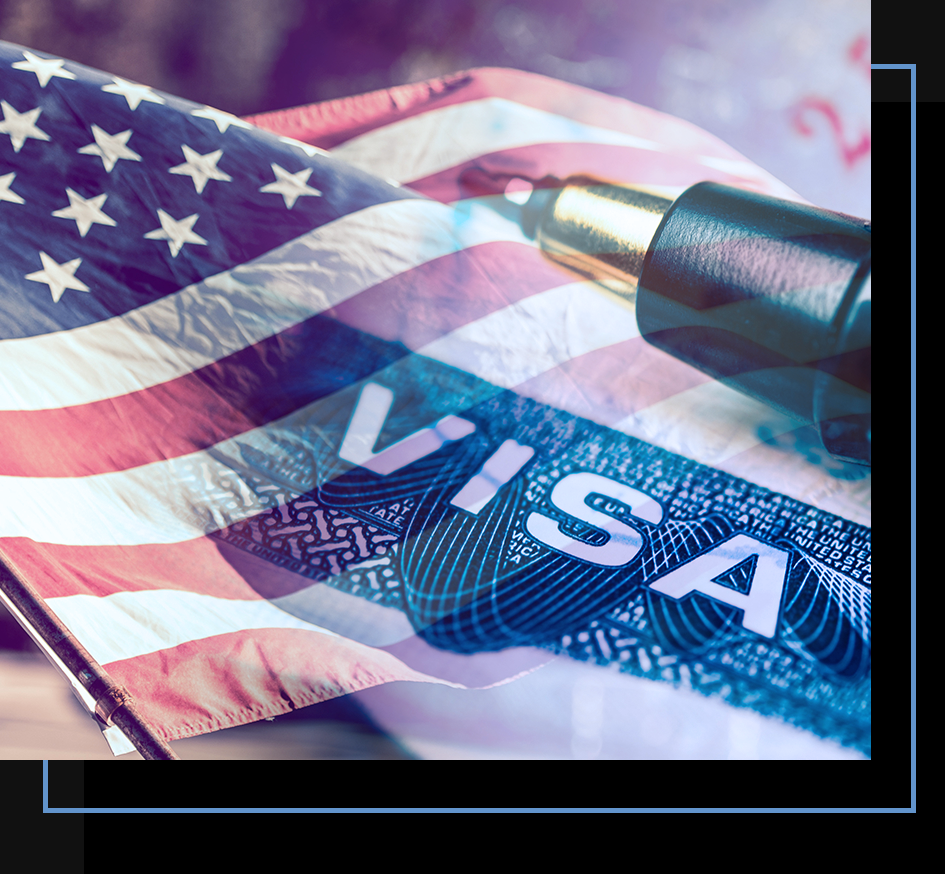 Airport Detention of Lawful Permanent Residents
Protecting Green Card Holders Being Detained
Undocumented immigrants are not the only non-citizens who can be detained. Any non-citizen can be detained for certain reasons, whether it's from a past conviction for a deportable crime or leaving the U.S. for more than six months
Lawful permanent residents, or green card holders, may be detained at border crossings by Customs and Border Protection, ICE, or other immigration officials. Such residents and their families often wonder why they are treated in this manner. Possession of a Green Card does not convey the same rights as U.S. citizenship. Therefore, lawful permanent residents may still be subject to screenings by officials.
Have you or a loved one been detained at a Texas airport? Call Galaviz Law Firm, PLLC to speak to our Houston immigration attorney at (713) 597-5642 for help.
Reasons for Being Detained at the Airport
Border officials have specific rules they are expected to follow. Lawful permanent residents are not automatically permitted to re-enter the U.S. under certain conditions.
Reasons for airport detention include if the lawful permanent resident:
Left the U.S. for more than six months
Abandoned their Lawful Permanent Resident status
Was involved in illegal activity outside the U.S.
Committed a felony or crime of moral turpitude
Individuals found to be in the above categories may be subject to removal (deportation) hearings and will be issued a Notice to Appear by the border official. The Notice will state the reason for the deportation case. You may also be placed in a detention facility.
Receiving a Notice to Appear does not automatically mean that you will be deported. You should, however, retain the services of a skilled immigration lawyer who knows how to fight removal through a thorough investigation into the matter and the use of appropriate legal remedies such as 212(h) waivers, cancellation of removal, and other options.
Your Rights During Airport Detention as a Lawful Permanent Resident
When you are detained at the airport, you do not have the automatic right to an attorney. You are only required to answer questions related to your permanent resident status, identity, and standard customs questions. You may be asked to sign documents, which should be read carefully - if you don't understand any given form, you should not sign the document. You should contact an immigration attorney as soon as you possibly can once the initial detainment is over.
Can a Green Card Holder be Deported?
The short answer is yes. Aside from not renewing their green card, green card holders can be deported for other reasons. Most noticeable, if a green card holder has violated any U.S. laws, then they are subject to deportation. Crimes such as:
Smuggling
Committing marriage, voting, or document fraud
Crimes of moral turpitude (murder, manslaughter, abuse, robbery, and more)
What Rights Do Green Card Holders Have?
According to The U.S. Citizenship and Immigration Services your rights as a green card holder, or permanent resident include:
The right to live permanently in the U.S.
The right to work in the U.S.
The right to live protected by U.S. law
As noted above, green card holders can be deported if they have committed an offense of moral turpitude.
We Are Available to Protect Your Permanent Resident Status
At Galaviz Law Firm, PLLC, we understand that these matters can arise unexpectedly, which is why our Houston immigration lawyer is always available. Our firm is committed to helping you protect your Green Card status and will aggressively fight deportation using all of the legal strategies available.
Detained at the airport? Contact us at (713) 597-5642 for assistance today or contact us online.
Thanks Galaviz you beat the case!

Leo G.

"My husband is a UNITED STATE NATURALIZED CITIZEN and Galaviz is to thank for his honesty, hard work, and patience."

Marivel H.

"He answered all my questions and was honest with me."

Christin K.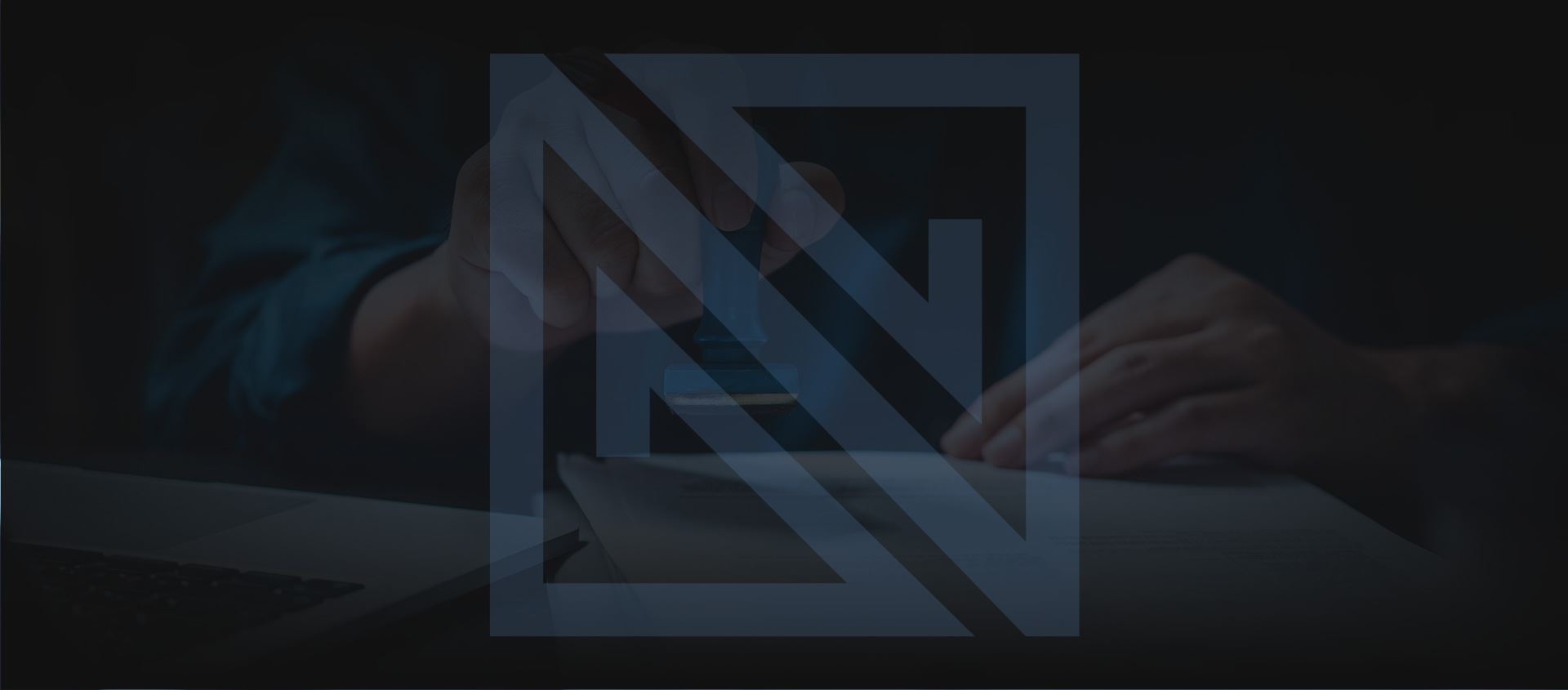 We Will Help You Preserve Your American Dream
At Galaviz Law Firm, PLLC we understand first hand what you're going though.
Having parents who have gone through the immigration process, has not only allowed us to be more compassionate and understanding but has also given us a more competitive advantage. Our success rate speaks for itself. We're here to help you.