Houston Adjustment of Status Attorney
Helping Clients Become Green Card Holders:

713-597-5642
If you are already temporarily residing in the U.S. on a visa, you can apply for lawful permanent resident status (also known as a green card). You can do this by applying for an adjustment of status. By doing this, you will not need to return to your home country to initiate the process through a U.S. embassy.
Our Houston adjustment of status lawyer at Galaviz Law Firm is highly knowledgeable in this legal process for family-based immigration. We have helped countless individuals in and around the Houston area obtain green cards through the U.S. Citizenship and Immigration Services.
Our firm concentrates the majority of its practice on immigration law. We have become deeply familiar with all of the challenges, obstacles, and contingencies that can arise throughout this process. Let us smooth the way through all of the various steps leading towards lawful permanent residency.
Need help obtaining a green card? Phone our Houston offices at 713-597-5642 or request a consultation online.
Obtaining a Green Card in Texas
Many categories have been established under U.S. immigration laws that allow individuals to adjust their immigration status.
Eligible categories for applying for a green card include:
Immediate or other relative of a U.S. citizen
Relative of a Lawful Permanent Resident
Fiancé(e) of a U.S. citizen or the child of a such a fiancé(e)
Immigrant worker
Certain battered family members of U.S. citizens or Law Permanent Residents
Asylee or refugee
Human trafficking or crime victim
Special immigrant and other categories
In general, most categories require that you file an immigrant petition as well as a green card application. The petition usually must be filed by your sponsor, such as a family member or employer. In some cases, you may be able to file for yourself. The petition generally must be approved before you can file for the green card.
The green card application cannot usually be filed until a visa becomes available in your category. After that you will be required to appear for an interview with an immigration official. You will also appear for biometric services, involving taking your fingerprints, fingerprints, photograph, and signature.
Let Us Help You With Your Adjustment of Status Application
Certain individuals may not qualify for green cards due to specific criminal convictions. Other problems may arise as well. To be certain that you qualify and complete the process properly, it is best to work with an attorney with experience in immigration law. We urge you to work with Galaviz Law Firm, PLLC to help you meet any challenges in obtaining lawful permanent residency.
Reach out to our law office at 713-597-5642 today.
Thanks Galaviz you beat the case!

Leo G.

"My husband is a UNITED STATE NATURALIZED CITIZEN and Galaviz is to thank for his honesty, hard work, and patience."

Marivel H.

"He answered all my questions and was honest with me."

Christin K.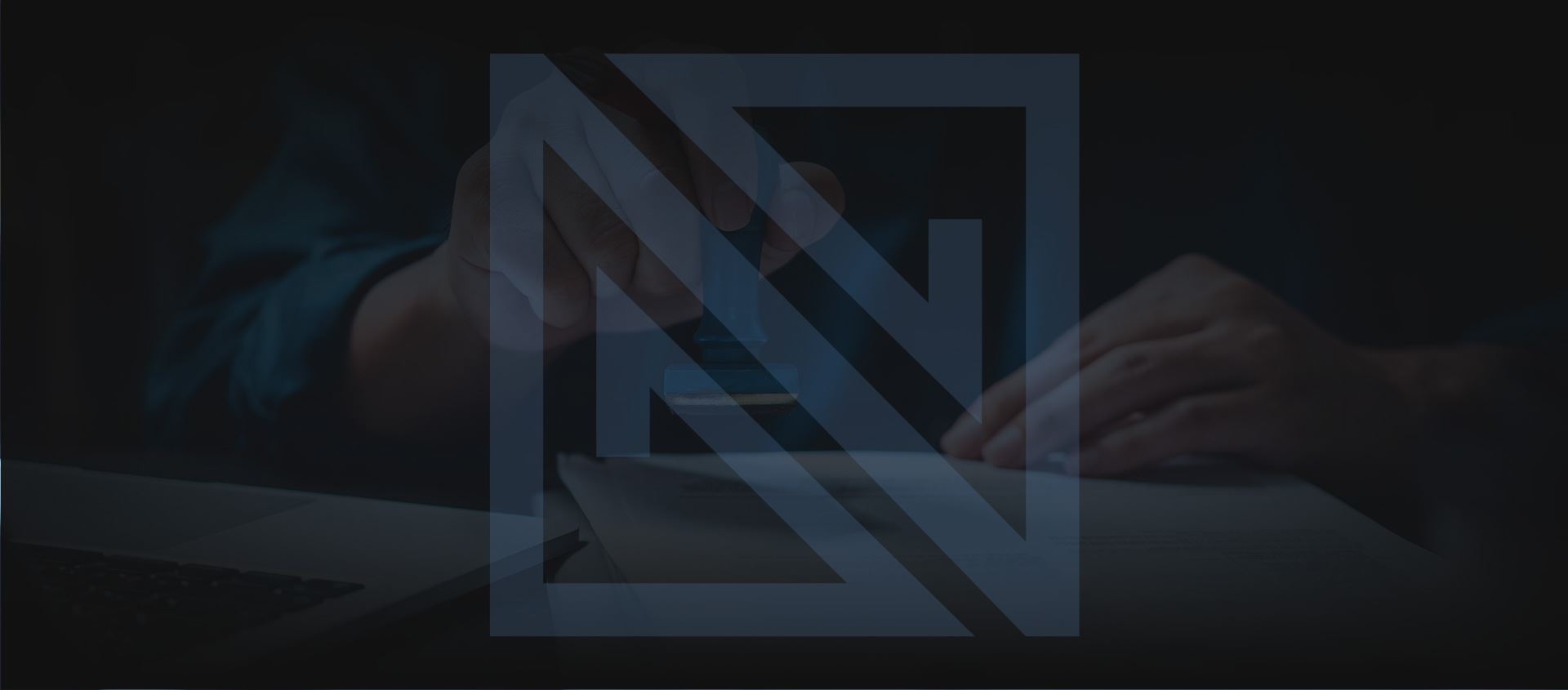 We Will Help You Preserve Your American Dream
At Galaviz Law Firm, PLLC we understand first hand what you're going though.
Having parents who have gone through the immigration process, has not only allowed us to be more compassionate and understanding but has also given us a more competitive advantage. Our success rate speaks for itself. We're here to help you.