Houston K-1 Fianc(é)e Visa Attorney
Navigating the complexities of the K-1 visa process requires both expertise and empathy. At Galaviz Law Firm, PLLC in TX, we are focused on reuniting loved ones and ensuring they can build a life together in the United States.
Our experienced immigration attorneys, fluent in both English and Spanish, offer the personalized attention you deserve during this critical journey. We know that accessibility is crucial during such a process, as the fear of detention or deportation can be overwhelming.
With us, you're not just a case; you're family. Our commitment is not just professional, it's personal. We're here to guide you every step of the way, advocating fiercely for your rights and your family's future.
Contact our fianc(é)e visa lawyers in Housotn, TX at (713) 597-5642 or fill out our online form to set up a consultation with an experienced immigration attorneys. Se habla Español.
Qualifying for the K-1 Visa
To be eligible for a K-1 visa, both the US sponsor and the foreign partner must have met in person within the two years prior to filing Form I-129F (Petition for Alien Fiancé(e)). Photographs, travel records such as airline tickets and hotel receipts, passport papers with admittance stamps, or military orders may be used as evidence of this meeting.
The sponsoring U.S. citizen partner must provide documentation proving their American citizenship, such as a birth certificate, valid U.S. passport, consular officer's statement, or naturalization certificate.
The foreign partner must live outside the United States, be legally married, and have met the U.S. citizen sponsor during the two years prior to completing Form I-129F. They must not have committed any disqualifying offenses and must be willing to supply any documents required by USCIS.
After approval, the foreign fiancée has six months to enter the United States. To keep their K-1 status, the pair must marry within 90 days of reconnecting.
Why You May Need a Lawyer
Navigating the K-1 visa process can be difficult. You will need to prove that you qualify for the visa and provide the necessary evidence. If you are denied, you will need to appeal or file a motion to reopen or reconsider. You may also need to appeal if your fianc(é)e is denied a visa after they arrive in the United States. Having a skilled attorney on your side can help you avoid mistakes and make sure that you are making the right moves.
Contact us at (713) 597-5642.
Thanks Galaviz you beat the case!

Leo G.

"My husband is a UNITED STATE NATURALIZED CITIZEN and Galaviz is to thank for his honesty, hard work, and patience."

Marivel H.

"He answered all my questions and was honest with me."

Christin K.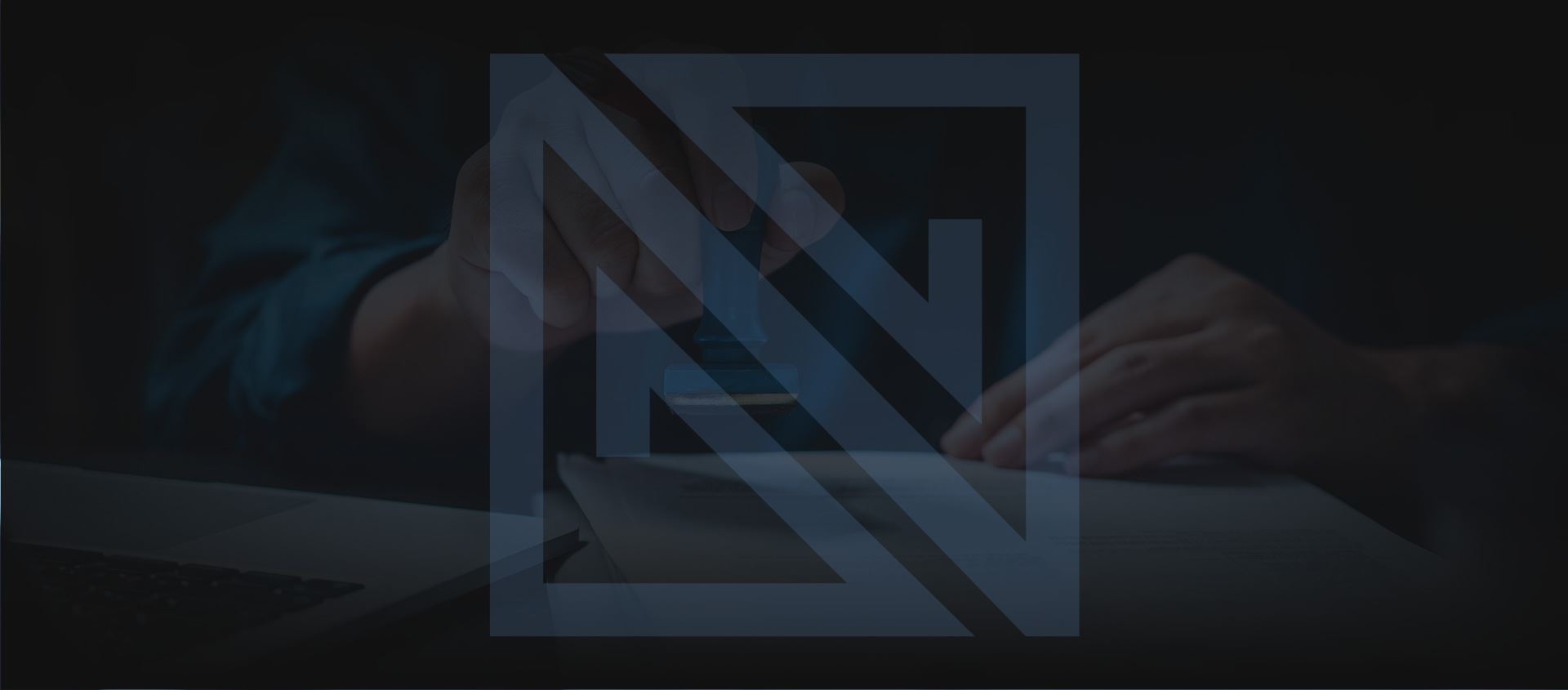 We Will Help You Preserve Your American Dream
At Galaviz Law Firm, PLLC we understand first hand what you're going though.
Having parents who have gone through the immigration process, has not only allowed us to be more compassionate and understanding but has also given us a more competitive advantage. Our success rate speaks for itself. We're here to help you.