Immigration Bond Hearings
Le ayudamos a preservar su Sueño Americano
La honestidad es lo que nos define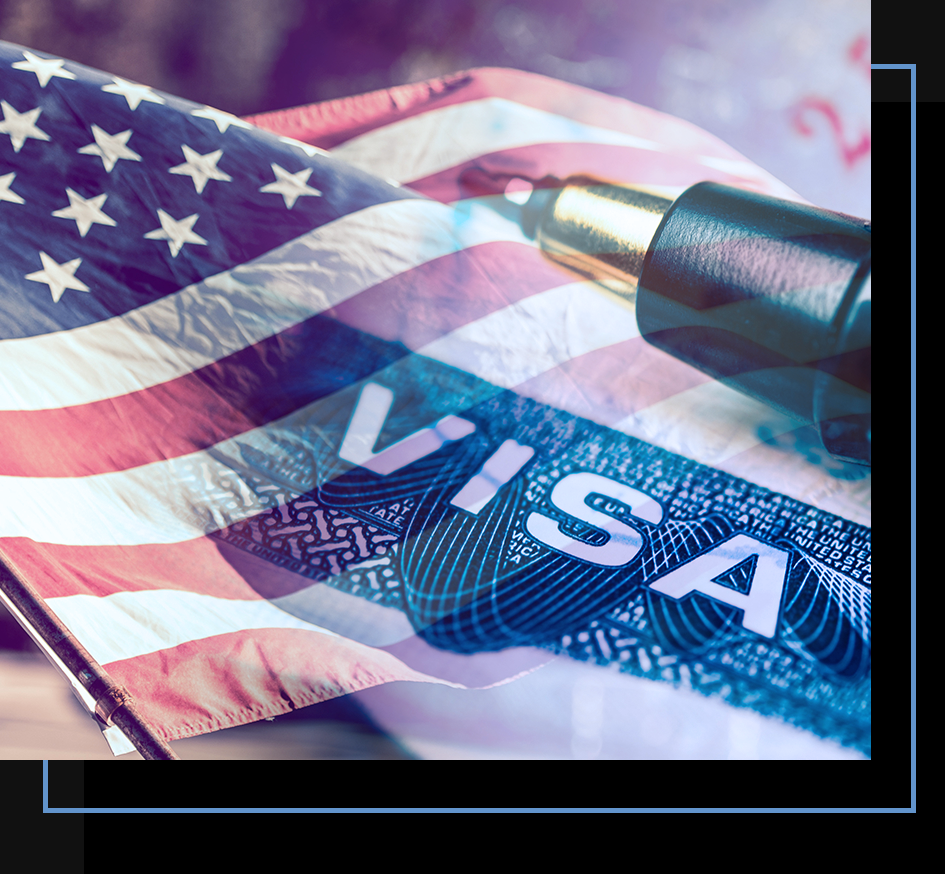 Lawyer for Immigration Bond Hearings in Houston
Aggressive Legal Help for Detainees in Texas
If you or a loved one has been detained by Immigration and Customs Enforcement (ICE), you are most likely anxious to get released back to your family. Immigration detention can be a very stressful and frightening experience. In order to be released quickly, you will need to pay a bond to the court, and you may request a bond hearing with the immigration judge.
Through this time, you will need the support of an experienced immigration attorney. At Galaviz Law Firm, we can prepare and submit a motion to the judge for your bond hearing. Our Houston attorney is highly-experienced in all immigration matters, including those involving detention, bond hearings, and deportation. We can make your case before the immigration judge to help you get out of detention.
Phone our firm for a consultation about your detention case at (713) 597-5642 today. You can also contact us online.
What Happens at Bond Hearings in Immigration Court?
A bond is like an insurance policy that states that you will appear at all future court dates. If you fail to do so, the amount of money you or your family put up for the bond will be forfeited.
Not everyone detained by immigration officials will be allowed a bond order to obtain their immediate release. What happens at this point will depend on your current status, the reasons you were detained, and other factors involved in your case. Certain individuals will not be granted a bond order if they fall into specific categories.
Those who are not eligible for a bond include:
Non-citizens attempting to re-enter the U.S. after being outside the country
Those who have entered the U.S. unlawfully
Saboteurs, spies, and terrorists
Those with criminal convictions, such as drug crimes, violent crimes, and crimes of moral turpitude
Getting Approved for Bond
Should you qualify for a bond, the immigration judge will decide whether or not to grant you the bond based on the facts of your case and whether or not you present a flight risk or a danger to national security.
Factors that the judge will consider are:
Your family ties in the United States
Record of employment
Criminal history
Whether you qualify for any type of deportation relief, such as a waiver
Should your bond order be granted, the judge will decide the amount you will need to put up for the bond.
For legal assistance with bond hearings, contact Galaviz Law Firm, PLLC at (713) 597-5642. Our Houston immigration attorney is always available.
Thanks Galaviz you beat the case!

Leo G.

"My husband is a UNITED STATE NATURALIZED CITIZEN and Galaviz is to thank for his honesty, hard work, and patience."

Marivel H.

"He answered all my questions and was honest with me."

Christin K.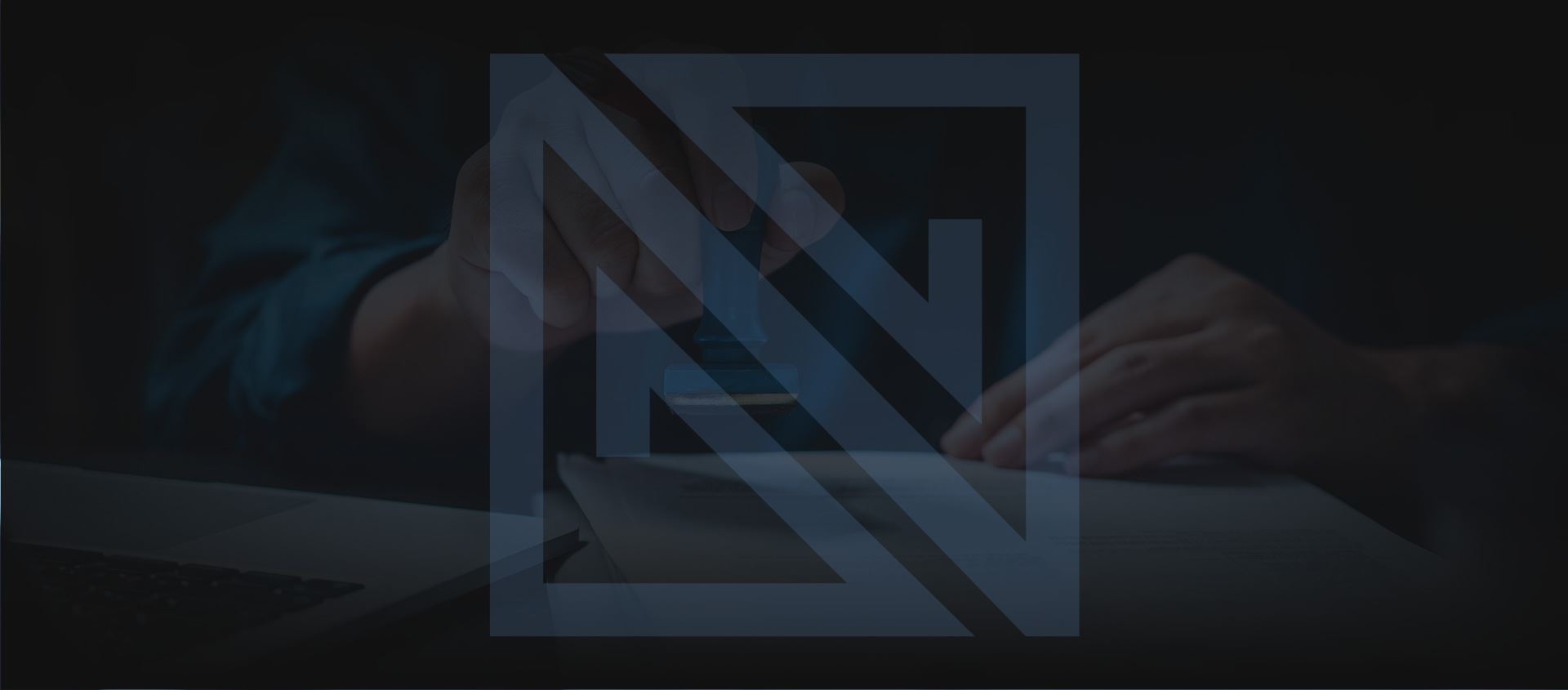 We Will Help You Preserve Your American Dream
At Galaviz Law Firm, PLLC we understand first hand what you're going though.
Having parents who have gone through the immigration process, has not only allowed us to be more compassionate and understanding but has also given us a more competitive advantage. Our success rate speaks for itself. We're here to help you.