Houston Citizenship Attorney
Helping Clients Obtain U.S. Citizenship
Citizenship is a dream for many foreign nationals who live and work in this country. Fortunately, a process called naturalization has been established to help these individuals achieve their goal.
If you are someone who wishes to become a U.S. citizen through naturalization, Galaviz Law Firm, PLLC can help make this process less stressful and less subject to denials or delays through competent legal action.
In order to achieve citizenship, you will have to meet all requirements and submit documentation that is accurate and thorough. To smooth the way, it is critical that you have the assistance of a lawyer experienced in family immigration law who thoroughly understands all facets of the naturalization process. Our firm can provide the guidance and counsel needed throughout all steps on the road to citizenship.
Contact our Houston citizenship lawyer for help in pursuing your dream of U.S. citizenship at (713) 597-5642.
How Does the Naturalization Process Work?
Naturalization is achieved when individuals born in foreign countries become U.S. citizens by completing all requirements under immigration law.
How Long Does the Naturalization Process Take?
From the time you first get your green card, obtaining U.S. citizenship can take between six months to a year. The naturalization process can be difficult to navigate without a skilled citizenship attorney in Houston, and applicants must pass several stages including an interview and a citizenship test.
What Are the Requirements for Citizenship?
Requirements for citizenship or naturalization include (but may not be limited to) the following:
Maintaining a permanent residency in this country for the last five years; in some cases, this may be three years
Living in the state where the citizenship application is submitted for at least three months
Not traveling outside the U.S. in trips lasting six months or more within the last five years; in some cases, this may be three years
Having maintained a good moral character; not having been convicted of certain crimes, such as those considered to be of "moral turpitude"
Able to speak, read, and write basic English
Have a basic understanding of U.S. government and history
Understand and agree with the U.S. Constitution
Other requirements that are part of the citizenship process include the submission of documents, such as special immigration forms, photos, and copies of personal documents such as marriage certificates and green cards, as well as being interviewed by a USCIS official, having fingerprints taken, and more.
Our Houston citizenship attorney can give you the assistance needed to meet all of these requirements and will ensure that your citizenship application is completed professionally.
What Are the Most Common Reasons for Citizenship Denial?
Some individuals may be denied naturalization for any of the following reasons:
If you have a criminal record
If you haven't been in the United States long enough to qualify as a "continuous resident"
If you have not been paying required child support or alimony
If you committed fraud on your citizenship application
If you have failed to pay taxes
If you failed to register for selective service in the United States military
If you didn't pass your English or Civics tests
No matter why your citizenship request was denied, our team of naturalization attorneys can help you navigate the citizenship process and fight to get you U.S. citizenship.
Why Retain a Lawyer for Citizenship?
A lawyer is not required for competing Form N-400 and applying for naturalization. However, a citizenship lawyer in Houston will have the knowledge and experience needed to help ensure you fill out your application completely and accurately. Additionally, a naturalization lawyer can help you prepare for your citizenship interview for your best chance of success.
Get the legal advice and support you need to achieve your citizenship dreams. Call our Houston citizenship lawyer at (713) 597-5642 or contact us online.
Thanks Galaviz you beat the case!

Leo G.

"My husband is a UNITED STATE NATURALIZED CITIZEN and Galaviz is to thank for his honesty, hard work, and patience."

Marivel H.

"He answered all my questions and was honest with me."

Christin K.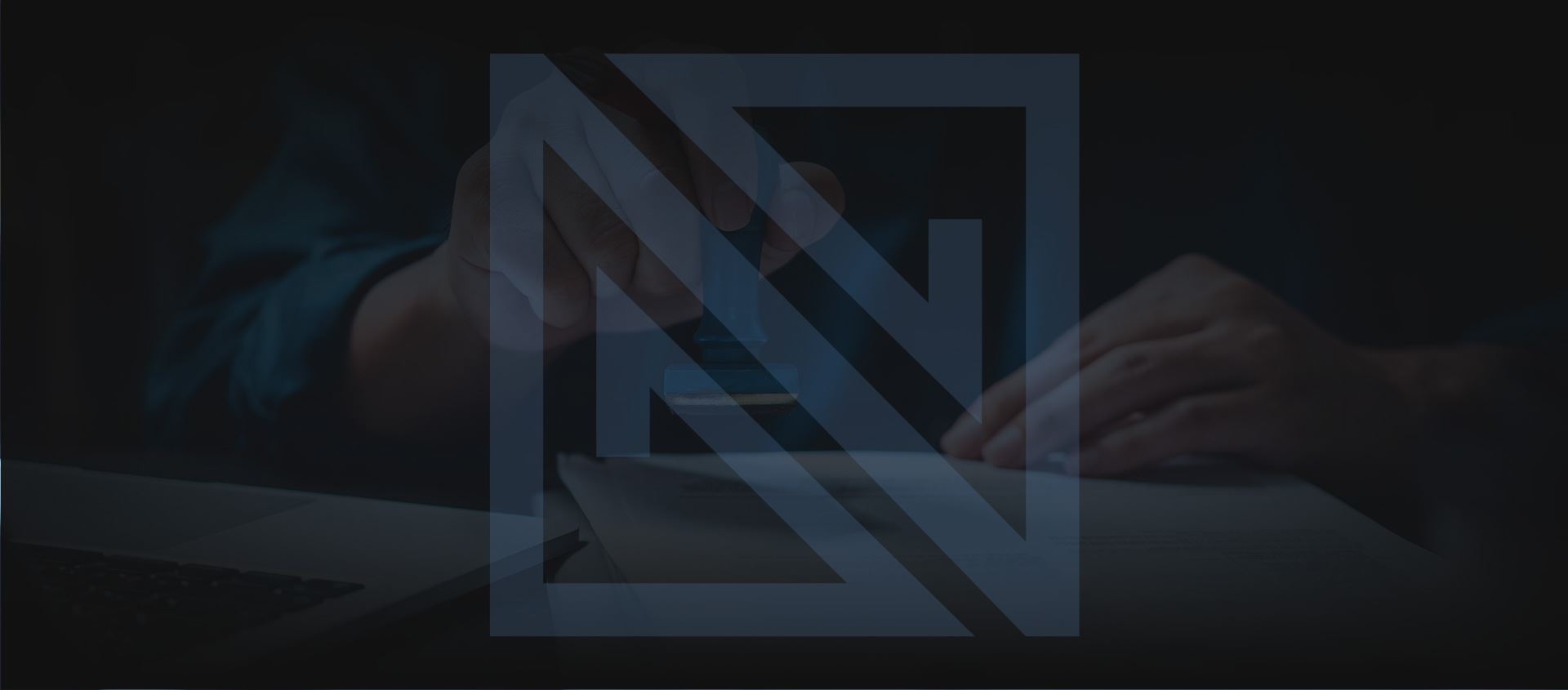 We Will Help You Preserve Your American Dream
At Galaviz Law Firm, PLLC we understand first hand what you're going though.
Having parents who have gone through the immigration process, has not only allowed us to be more compassionate and understanding but has also given us a more competitive advantage. Our success rate speaks for itself. We're here to help you.